Welcome to my website and thank you for visiting!
I have written and published two books.
My most recent book, 'Musings of a Medical Dinosaur', is a non-fiction work available in print form (paperback) through Amazon, as well as electronically through Kindle, Kobo, iBook and most other electronic formats through Smashwords. If you want to read an excerpt, click here
All profits from 'Musings of a Medical Dinosaur' are being donated to individuals needing financial assistance to attend rehabilitation facilities.
My first book, titled 'Moment of Grace', is a work of fiction and is presently available through both Amazon and Indigo/Chapters in electronic format only. You can read it on a Kindle or a Kobo but you can also read it on many other electronic media like PC's, Mac's, androids, iPads, etc. using free apps.
Hopefully some day it will be in print form as well. I'll let you know when it does and where you can obtain it.
If you read either book and enjoy it, please do a review where you purchased the book or at www.goodreads.com. As well, I would really appreciate you telling your friends about the books as I am depending largely on word-of-mouth.
Thanks again,
Barry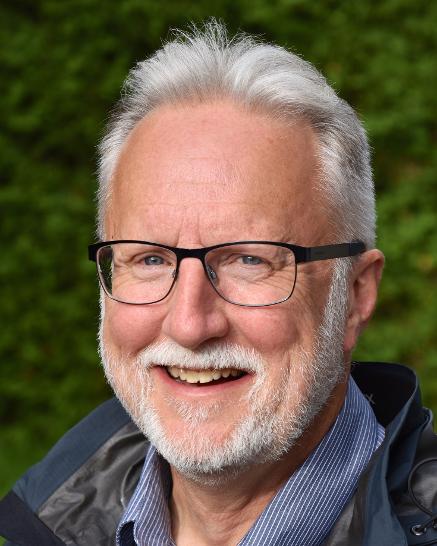 Website photos: Nancy Halpin (http://nancyhalpin.yolasite.com)
Website consultants: Lara Bednarz, Matthew J. Engelhardt, Julie E. Brandon and Scott Brandon